About Brush Vehicles
This website is dedicated to the Brush Automobile.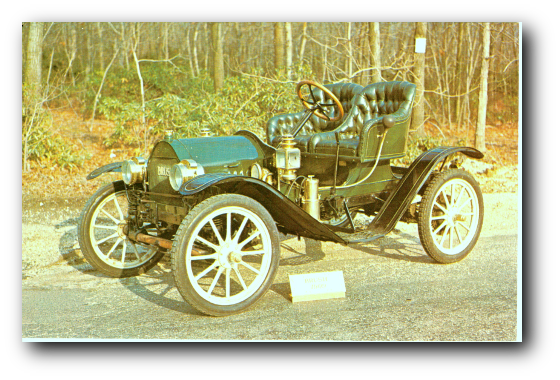 1909 Brush Runabout Model D


Brush Runabout Company also known as Brush Motorcar Company was founded in 1906 by Alanson P. Brush.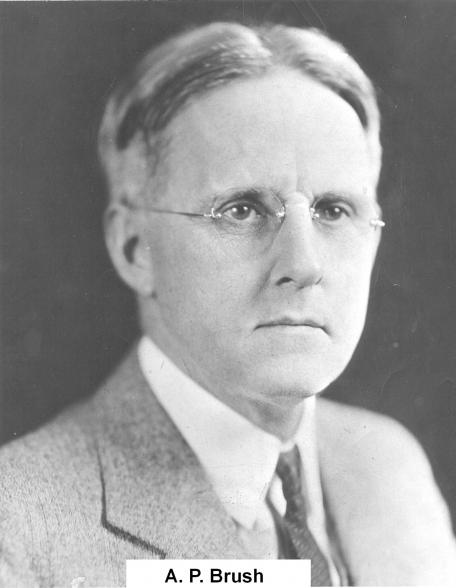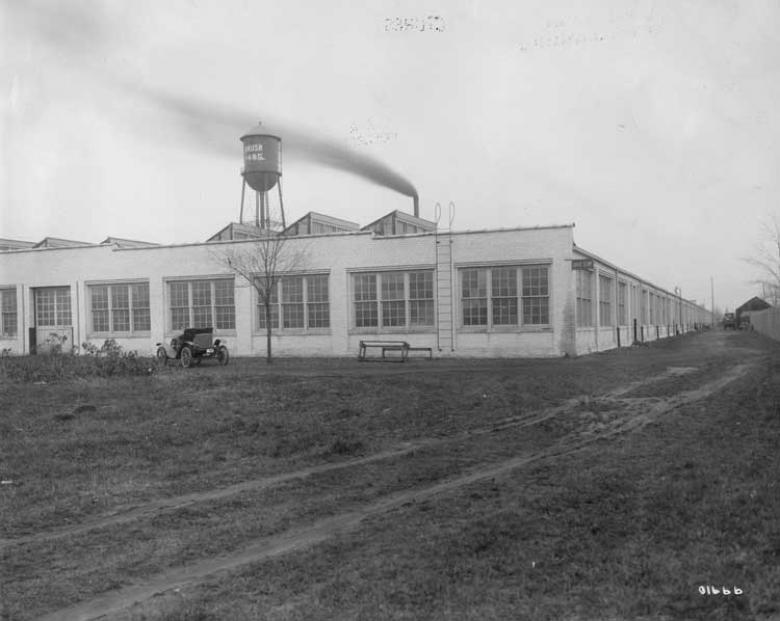 Brush factory
Brush automobiles were first delivered to dealers in mid 1907. Mr. Brush continued to design and manufacture automobiles at the Brush Automobile Co. through 1910. Brush Runabout Company was merged in 1910 with several other automobile companies into the United States Motor Company. United States Motor Company attempted to become a GM type company, went into receivership in 1913 and later out of business. The last year for sale of the Brush automobile was 1912. The Liberty Brush selling for $350.00 was the last attempt at competing in a crowded field of automobile manufacturers.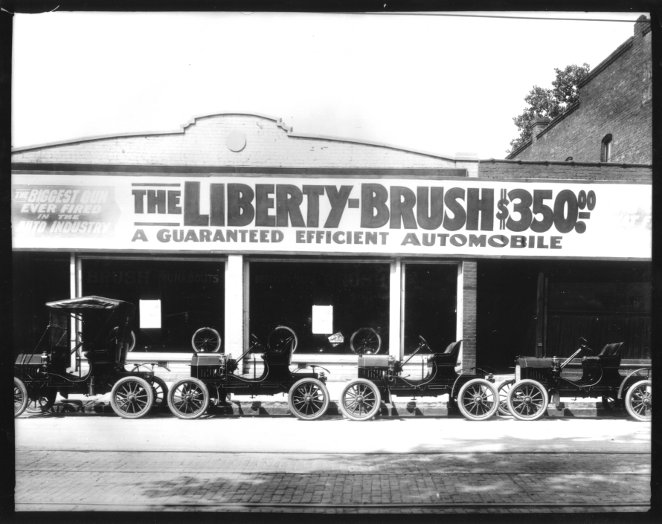 The Runabout was the primary vehicle type built by Brush Motor Company. Several models of runabouts were manufactured starting with the Brush model A. The model B, BC, D, E, F, M, and Liberty were manufactured. Brush manufactured a few trucks that were advertised to have the ability to haul 500 pounds of cargo and attain a speed of 16 mph. The trucks were advertised to be used for delivery tasks, such as U.S. Mail delivery trucks. The only enclosed cabin car, a model D Coupe was advertised.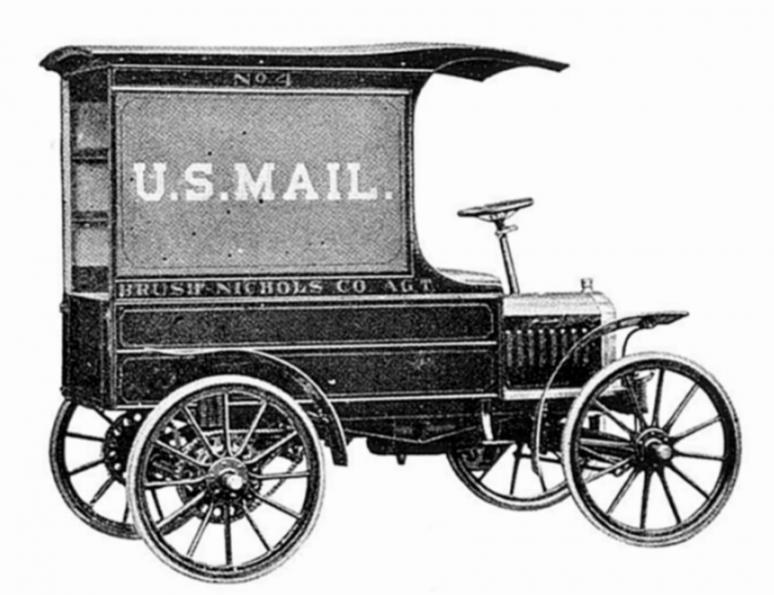 Early Runabouts had a one cylinder 6 hp engine. Later Runabouts were manufactured with a 10 hp one cylinder engine. A few Brush Automobiles had a two cylinder engine, but most were one cylinder. The Runabout had a wooden frame and axles that were designed to attain a lower vehicle weight and a lower cost of production. Rear wheels were connected to the transmission by sprockets and chains. The transmission was a planetary type, with two gears forward and one reverse.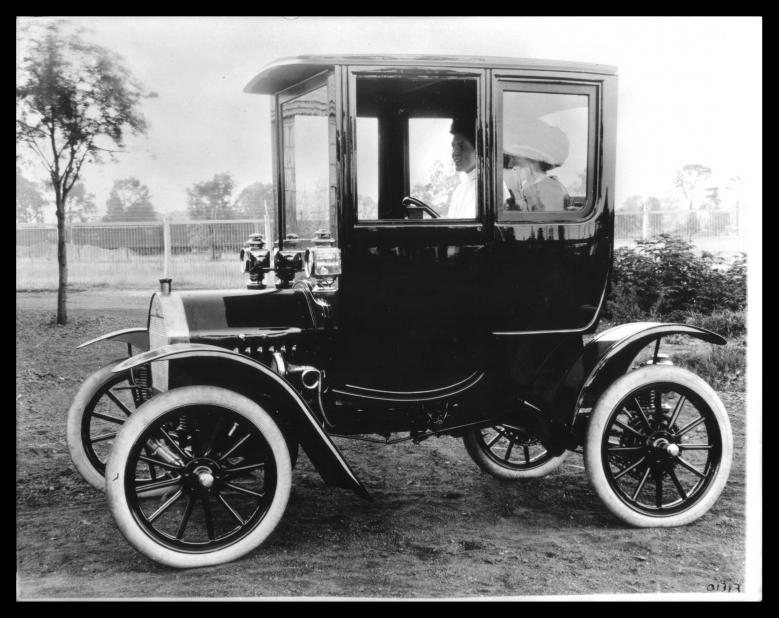 Brush Model D Coupe

Runabout advertising stated that it reached a speed of 35 mph. One ad claimed "40 mph if you want it". The two cylinder ads claimed a speed of 50 mph. Few people today would want to ride on a Runabout going 40 or 50 mph even on modern roads. Most Brush Runabouts will attain a top sped of about 25 mph on level ground, faster downhill.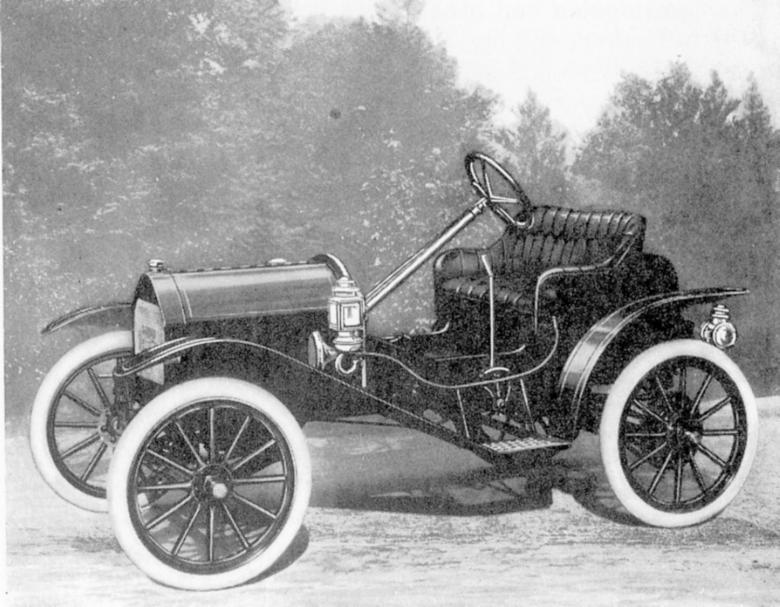 1912 Model F Roadster

The exact number of vehicles manufactured is unclear, but some estimates are up to 10,000 vehicles. About 200 Brush automobiles are thought exist today. Some countries that are known to have existing Brush Runabouts are Austria, Australia, Canada, England, France, Germany, Netherlands, Norway, New Zealand, Spain, and the United States.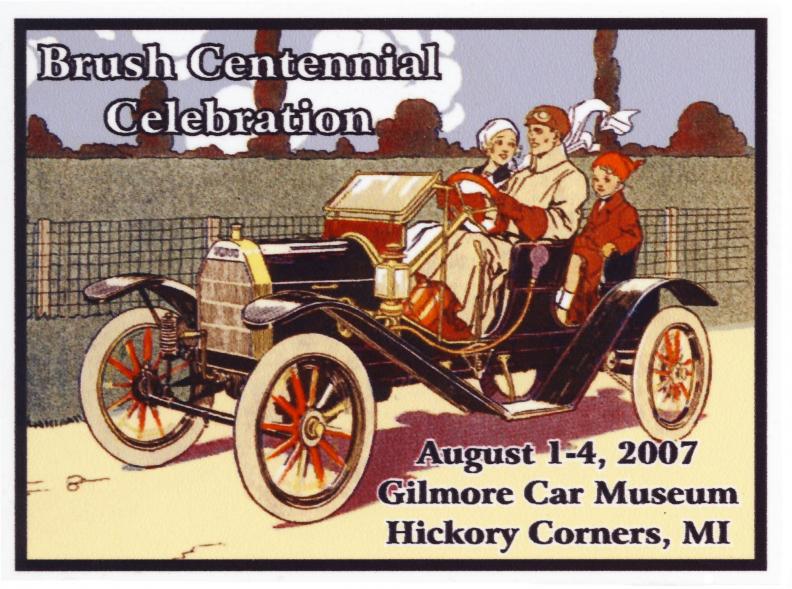 A dash placard for the 100th anniversary of the Brush automobile. A tour for Brush automobiles was held by the Brush Owners Association. Brush autos from as far away as Australia participated.
---